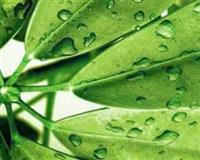 Product by:
Green Tek Indika


Green Tek Indika is a leading consultant in the construction and design of Energy efficient green buildings. In today's world, it is important to conserve energy wherever we can. We help companies who want to have offices, homes and other buildings that are clean and green.
Some of the types of buildings that we have experience with include residential homes, office buildings, public utility buildings, shopping centers, theatres, hotels, hospitals, schools and much more. With our advice and consulting, you can be sure that your building is up to current standards, including GreenGuard standards, Energy Star certification and GreenCo rating system.
Green Tek Indika is committed to advocating for Sustainable development and clean and green technologies. We hope that you will trust us to help you design and construct energy-efficient green buildings.
Please use the Contact form on the right for Energy Efficient Green Buildings information and ordering.