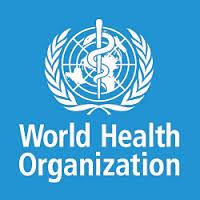 Product by:
World Health Organisation


The World Health Organisation, or WHO, is an international agency that specialises in the health of the entire world. The part of the organisation servicing India, along with some other Southeast Asian countries is the South East Asia division.
From disease outbreaks, to vaccination, to general health information, including oral health and food safety, the WHO has information that you need. They focus on topics such as making birth safer for women and babies; reducing the incidence of communicable diseases; making strides in human rights; and keeping abreast of climate change issues that can affect your health
The organisation offers a wide variety of publications that can help you make decisions regarding vaccinations, how to treat communicable and noncommunicable diseases, and how to proceed in the event of a disaster or other emergency.
Please use the Contact form on the right for World Health Organisation information and ordering.